Let's face it, the dashboard of a truck makes a lousy desk. When you need to get work done right in the middle of all the action, you need a real, fully functional office from SiteBox Storage. Our portable offices are assembled and finished right in our own production facility, here in the U.S.A., to withstand virtually any setting. Unlike other mobile offices on the market, ours are built to sit at ground level, making them both safer and more attractive. Our portable offices are configured to maximize productivity and provide all of the amenities of a modern brick-and-mortar office to help you take care of business in comfort.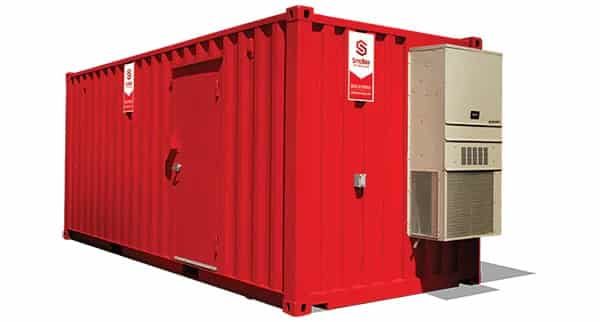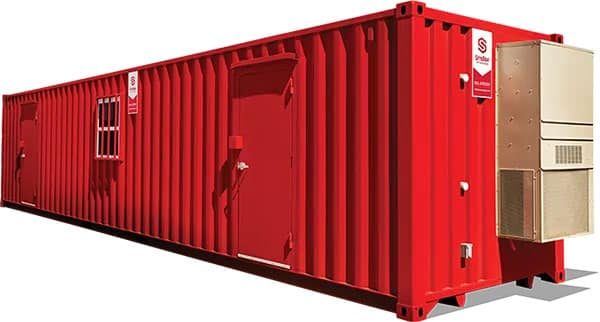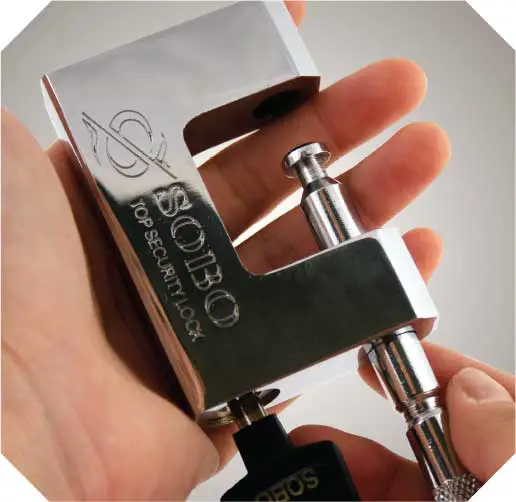 Secure Locking
Our locks are sized to fit container doors. Can be keyed alike.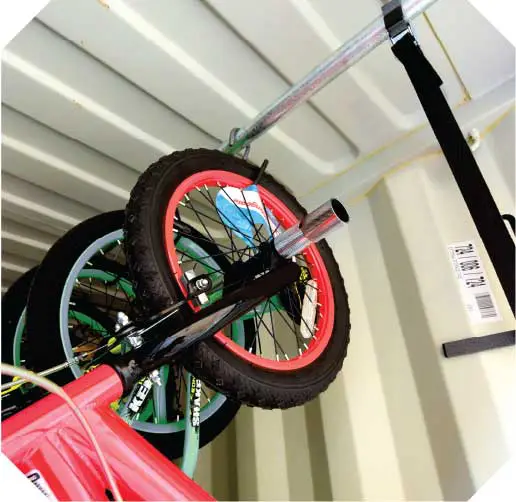 Bike Racks
Ordered in 20' lengths. Each section holds 25 bikes, hung by the tires.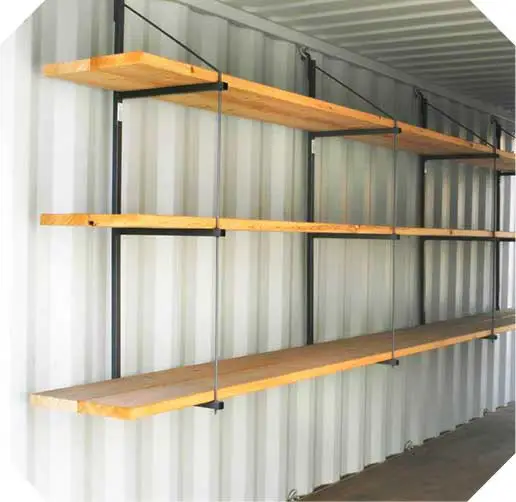 3-Tier Shelving
Holds up to 550lbs/shelf or 1100lbs/bracket. 32" depth.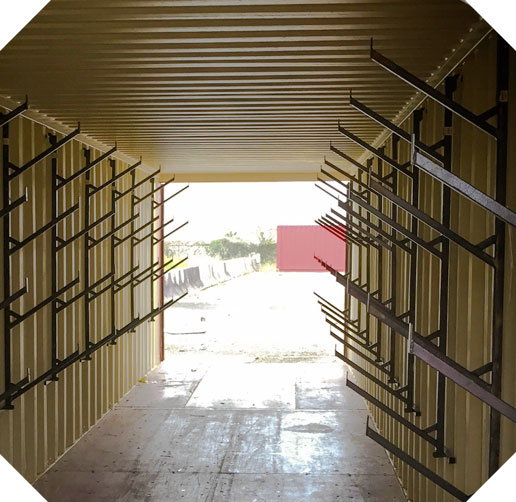 Pipe Racks
Organize pipes securely while clearing up 24" of open floor space below.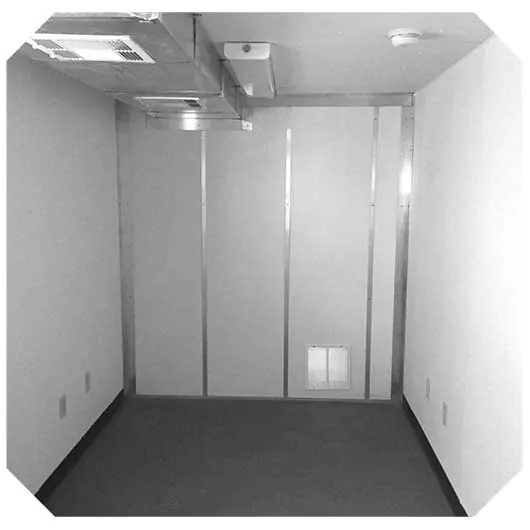 Fast Wall
Divide your office into 2 or 3 sections. Available with or without a man door.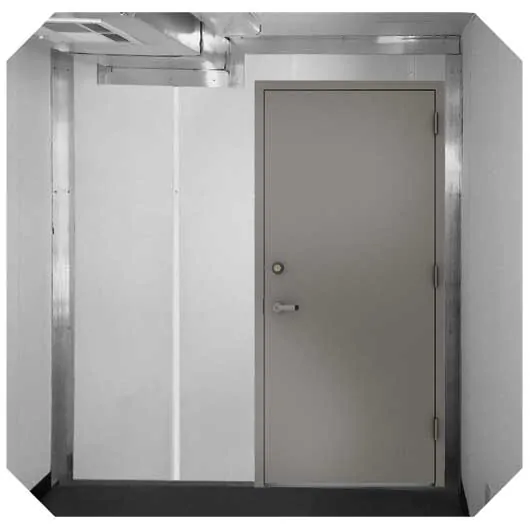 Man Door
Internal fast walls can be equipped with walk-through personal doors.
We do not provide moving services, including; packing, loading, unloading or transporting of loaded SiteBox containers.
container delivery and installation
Getting your container on site is quick and easy. Give us a call, or go online and we'll have it delivered exactly where you want it, when you want it. It's all thanks to a highly refined transportation system and strategically located SiteBox Storage distribution hubs.
Tilt-Bed Tractor Trailer | 40' Unit

Tilt-Bed Tractor Trailer | 20' Unit

How much room do we need to deliver your unit?
A 20-foot container needs approximately 50 to 100 feet of straight clearance, depending on the type of delivery equipment available in your area. A 40-foot container would need approximately 100 feet of straight clearance and an approximate width of 12 feet.
GET IT ON YOUR TERMS
Whether you're looking for a temporary solution or thinking about making a long-term investment, we have an option that will meet your needs and your bottom line.
LEASE
Use it only when you need it
Prompt delivery and pick up
28-day billing cycle
RENT TO OWN
2-year/26-month term
No down payment required
Available in all markets
PURCHASE
New and used units
Delivery available
Large selection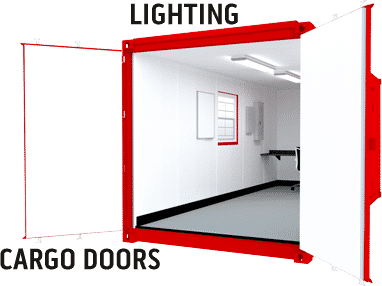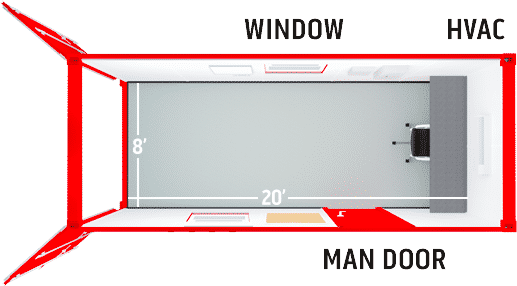 Sales Collateral
Sales Sheets