Safety is part of our culture and with the urgent healthcare crisis happening in the world today, we're prepared to help. You've probably gotten a lot of messages lately about what companies are doing to stay safe. We have a continuity plan in place and as a provider of an essential service, we wanted to let you know that we are still here and still working.
Our customers have always had creative uses for our container storage containers and ground-level offices, and in this time of crisis, that still rings true. We've been busy filling those orders but wanted to reach out with a few examples of how we can support your needs.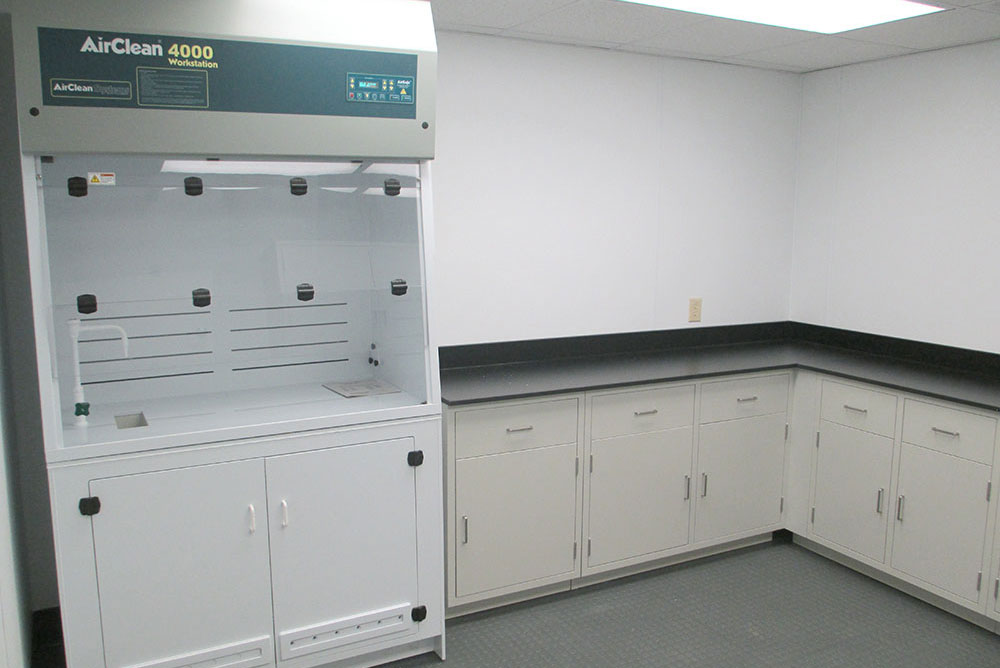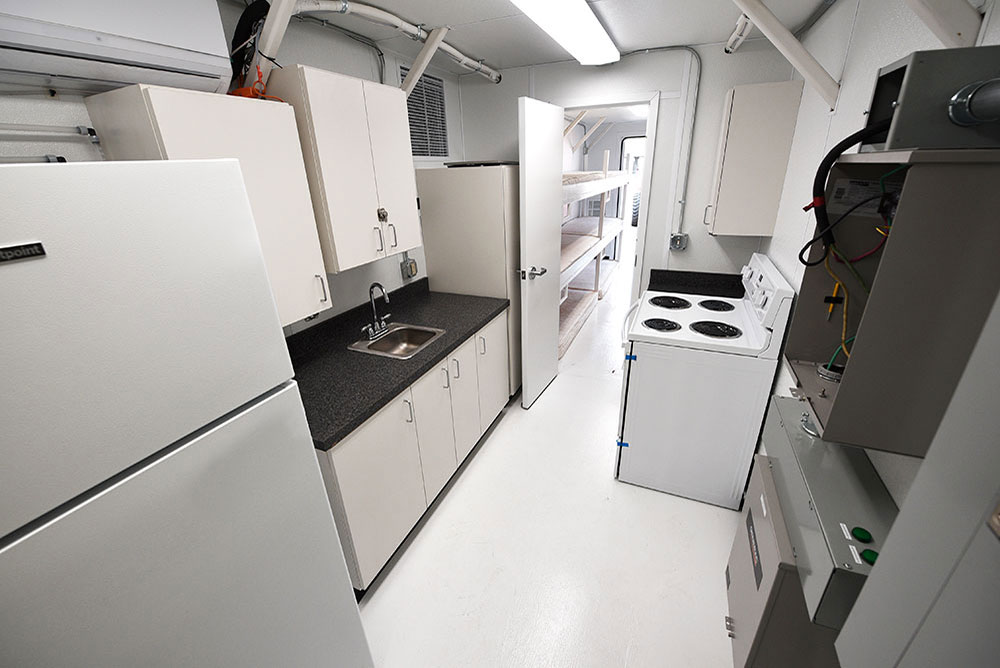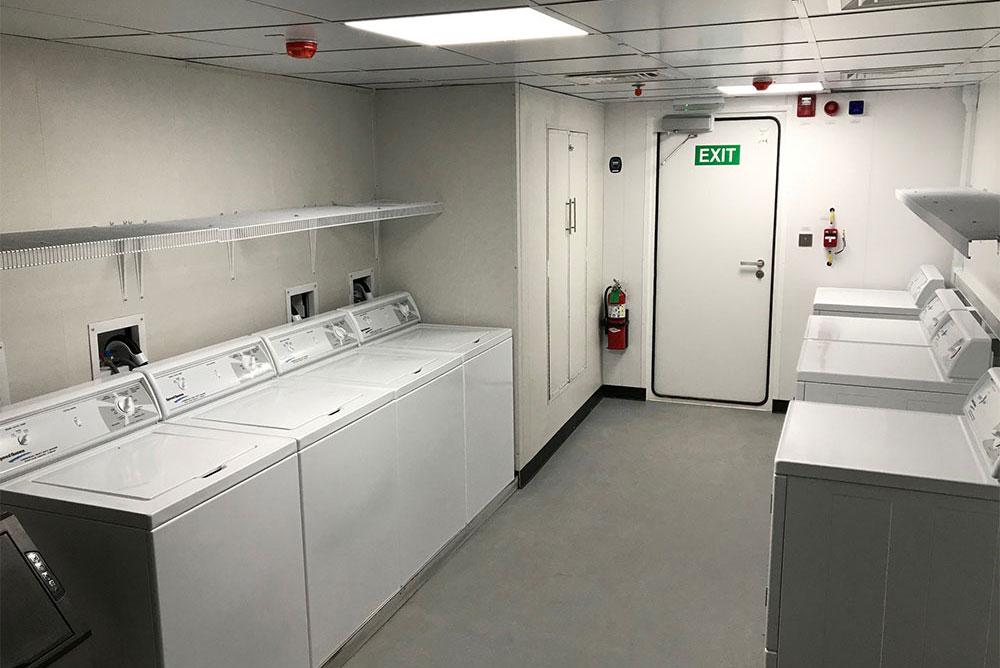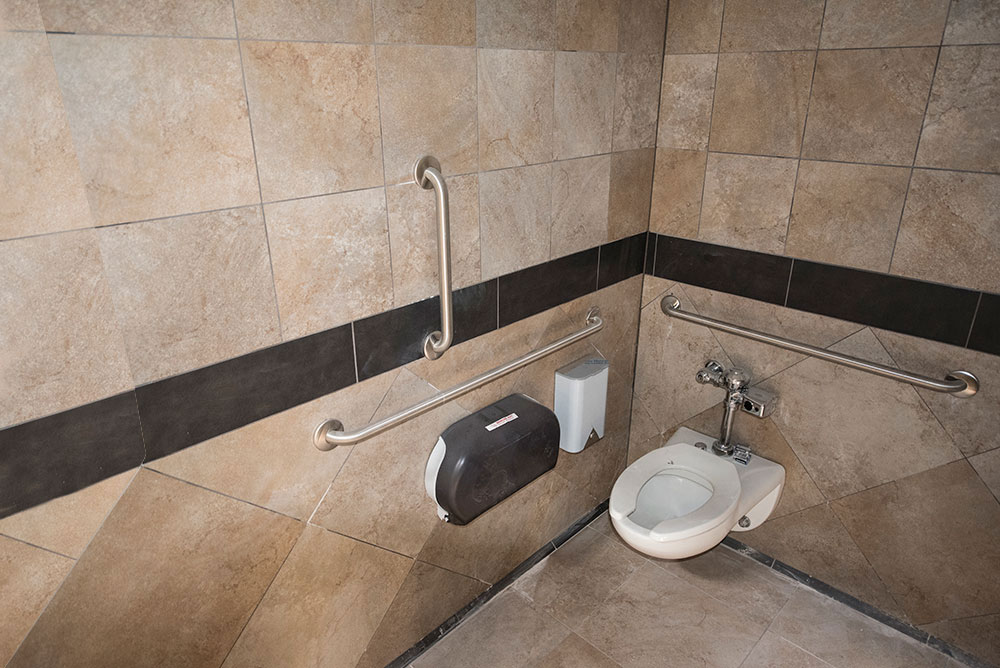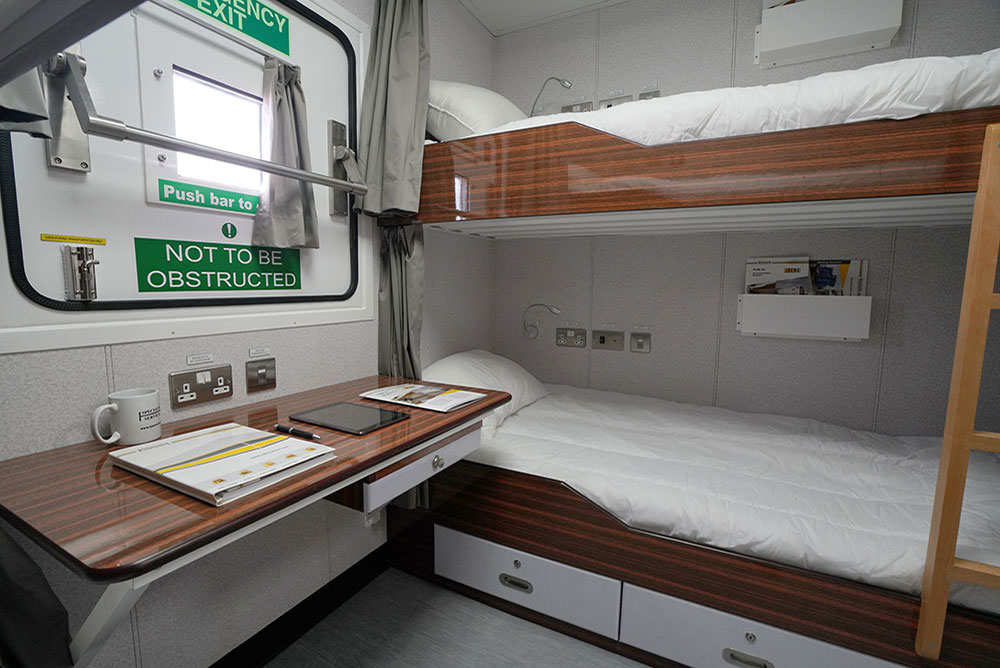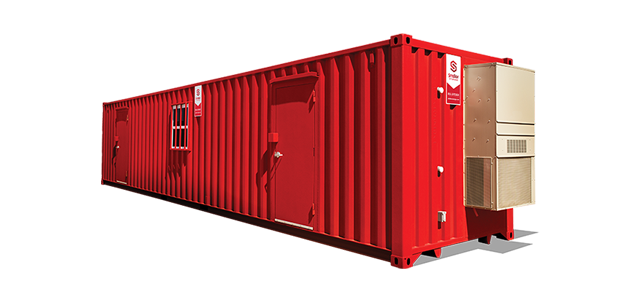 Temporary Storage and Office Structures
20' and 40' Climate-Controlled Offices
Our climate controlled portable offices provide a great solution for areas that have needed to ramp up staffing but have no more space in their offices. These 20' and 40' spaces are equipped offices, with electrical and communications access, as well as safety features like smoke detectors and fire extinguishers. Some have built-in storage. These can be used for separated onsite testing, or strictly as offices with storage. These buildings are weatherproof, highly secure, and have many possibilities.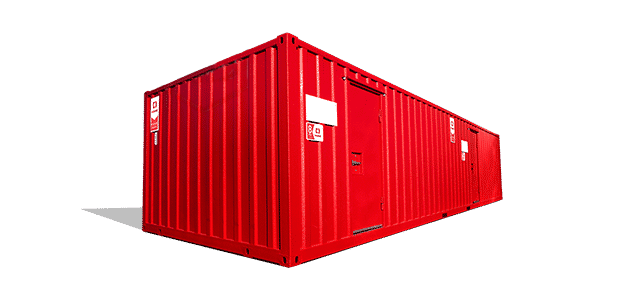 Testing and Isolation
Lease-ready Accommodation Buildings
If you have essential team members who have been exposed to coronavirus, yet are asymptomatic and are still within their 14-day isolation time, many of our lease-ready units can be used to separate populations of your team and give them dedicated workspace. We've instituted several "quarantine" modules on our own sites for essential personnel who are required to travel to affected areas as part of their jobs. During the workday, their essential duties are accomplished in these units, separated from others, with no disruption to operations.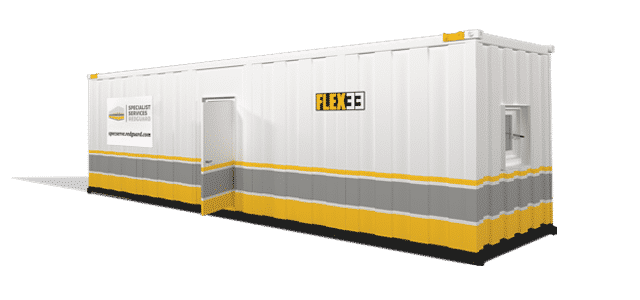 Quarantine and Isolation Modules
Positive or Negative Pressure Available
These fully contained, secure accommodation modules are originally intended for use on offshore drilling rigs, and are designed to provide most of the comforts of home. These accommodation units can be used as an area to move those in treatment and recovery from COVID-19 or to accommodate staff who can no longer make the trip home each night. Each four, eight, or twelve-person accommodation module includes beds, desks, lockers, and a bathroom. They include "plug & play" connections for electric and communications. There are also optional kitchen units, laundry, offices and more.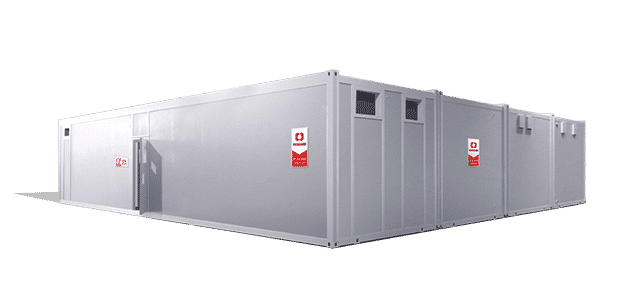 Permanent Workplace Protection
Custom-made Negative Air Pressure Buildings
If the solution that you're looking for is for a more long-term permanent response, let's get started right away with a custom building. We can create a custom solution, designed to your needs, including negative air pressure, if required. In fact, nearly all specs and amenities that are available in stick-built buildings are available. Talk to us about your requirements and we can help.
Essential Services Building Uses
Storage Uses
PPE storage
Medical equipment storage
Secure test kit storage
Personnel Uses
Patient intake/overflow
Coronavirus test sites
Overflow offices & workstations
Additional offices for separating populations
Other Industries
Additional workspaces to increase essential operations
Temporary onsite screening facilities (to privately take temps and do health Q/A)
Temporary breakrooms for increased personnel
Community food banks
Extra grocery/retail storage for increased demand of products
Storage for distribution centers